Meet The New

A robotic cargo system that allows any person or autonomous truck to load and unload cargo automatically.
Beyond Hauling
Our system allows for different attachments called Application Decks, or "AppDecks", so you can do more, way more.
All Purpose Bin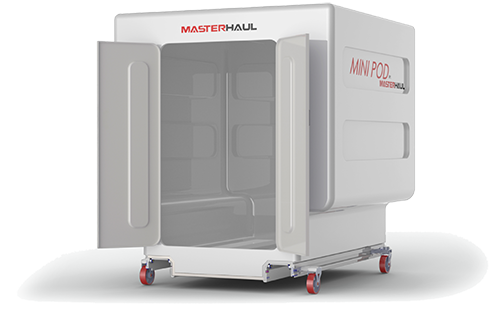 Portable Storage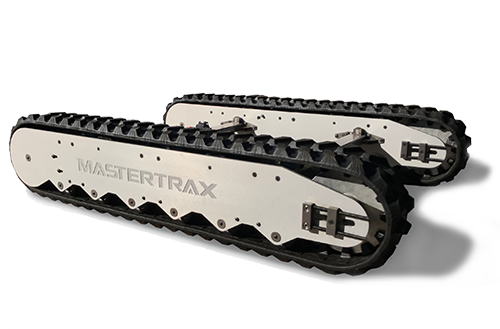 MasterTrax
Contractors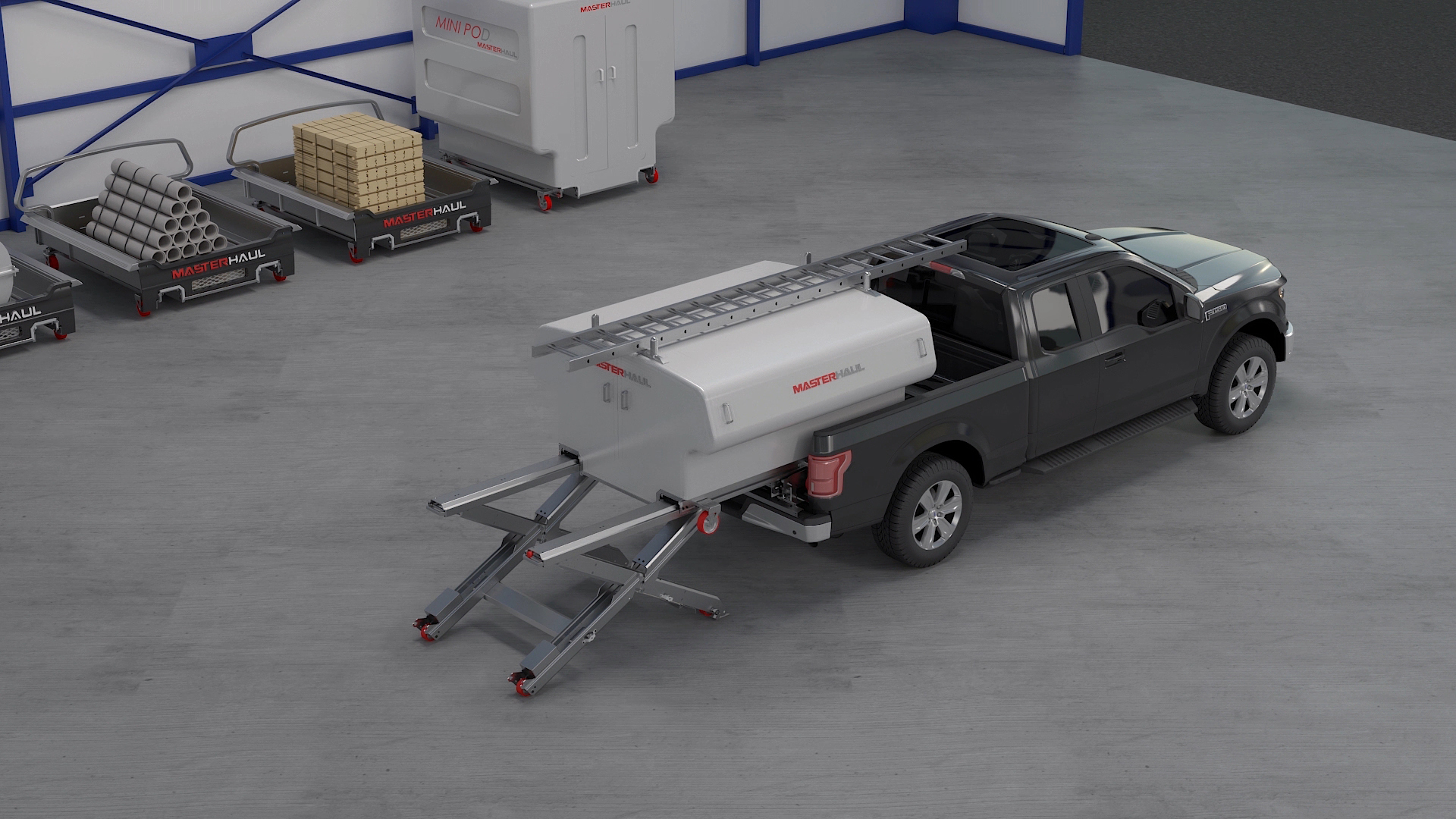 Dumping Feature
Leave the shovels behind.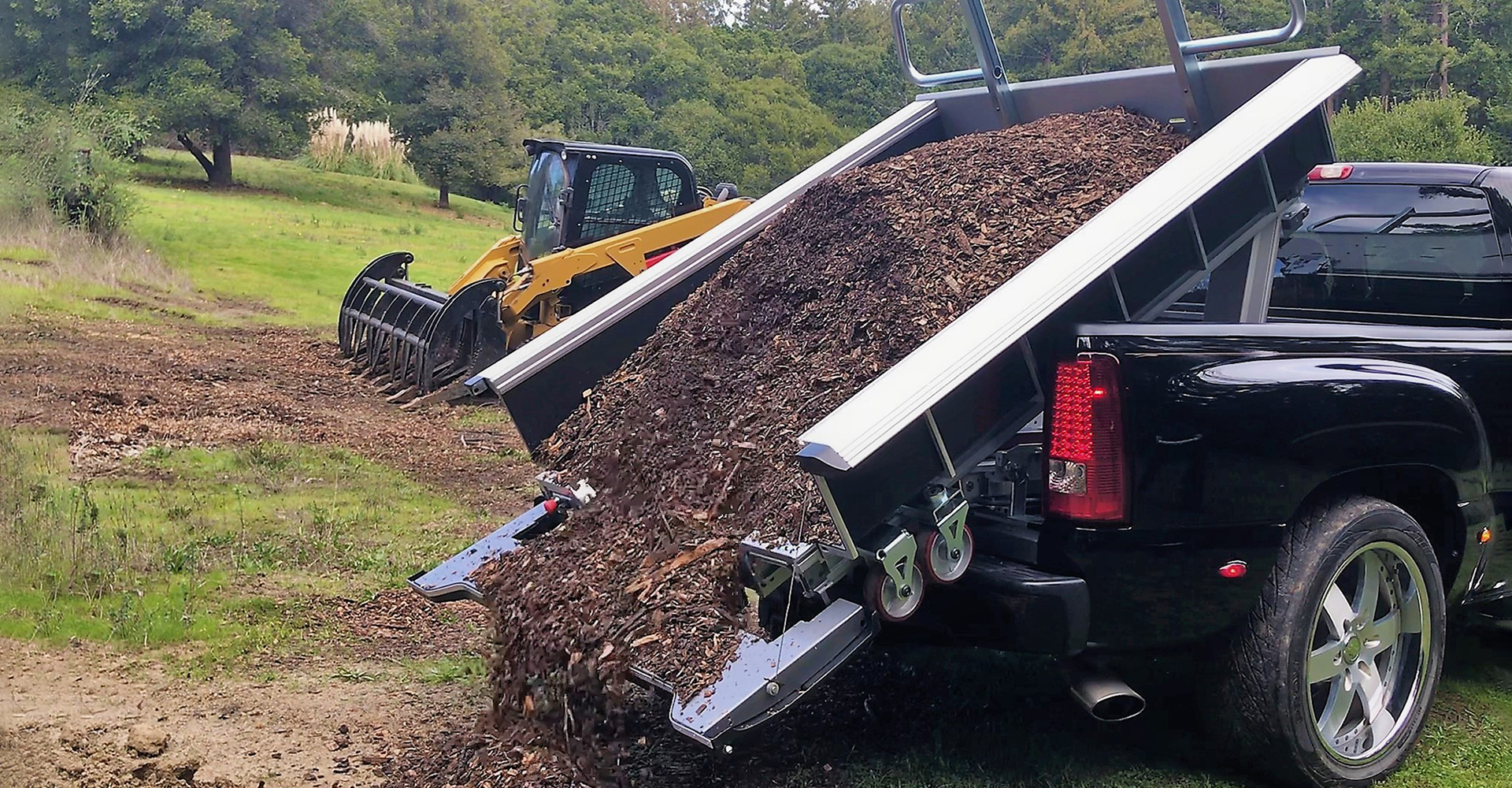 Commercial Van & Delivery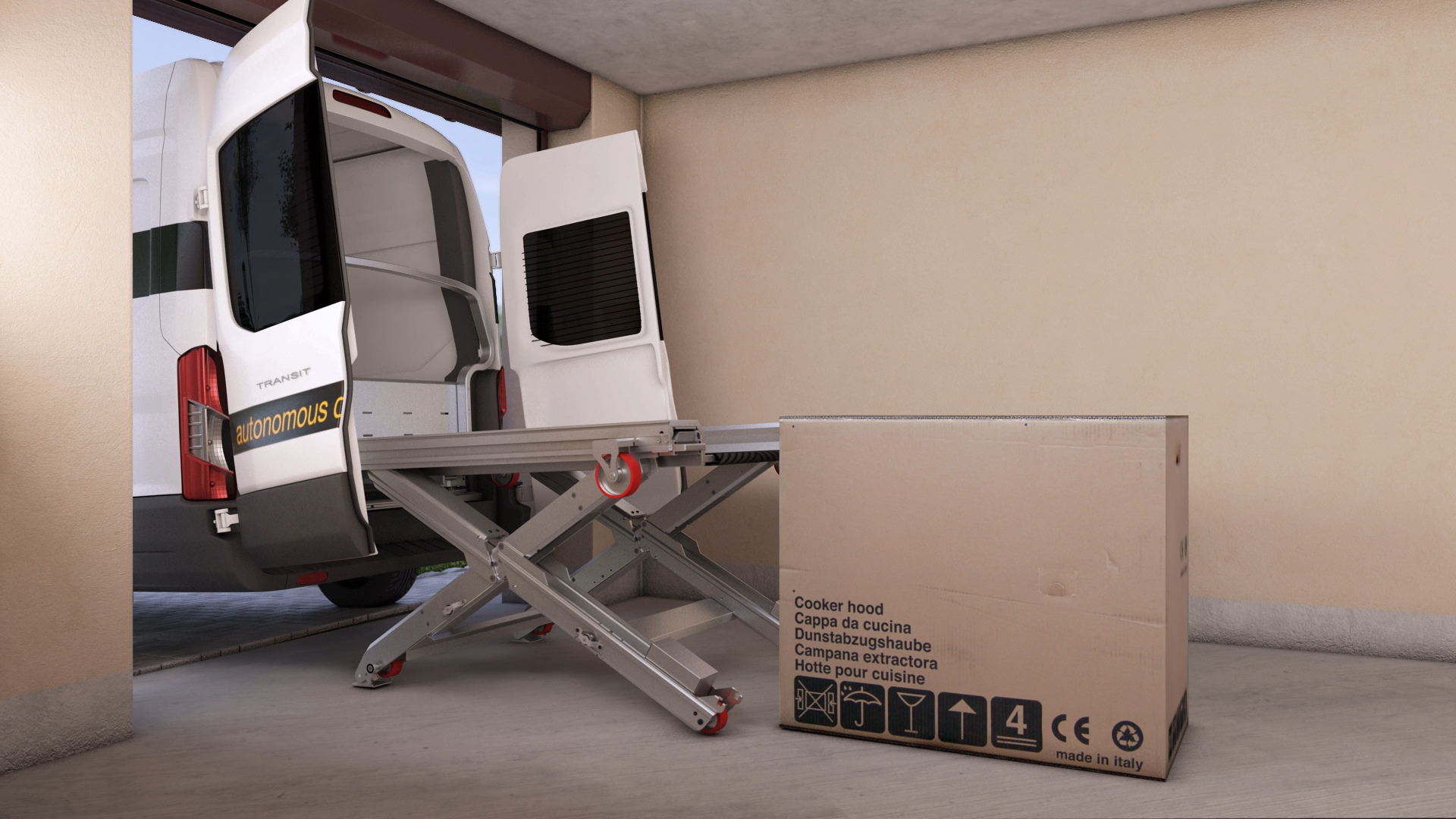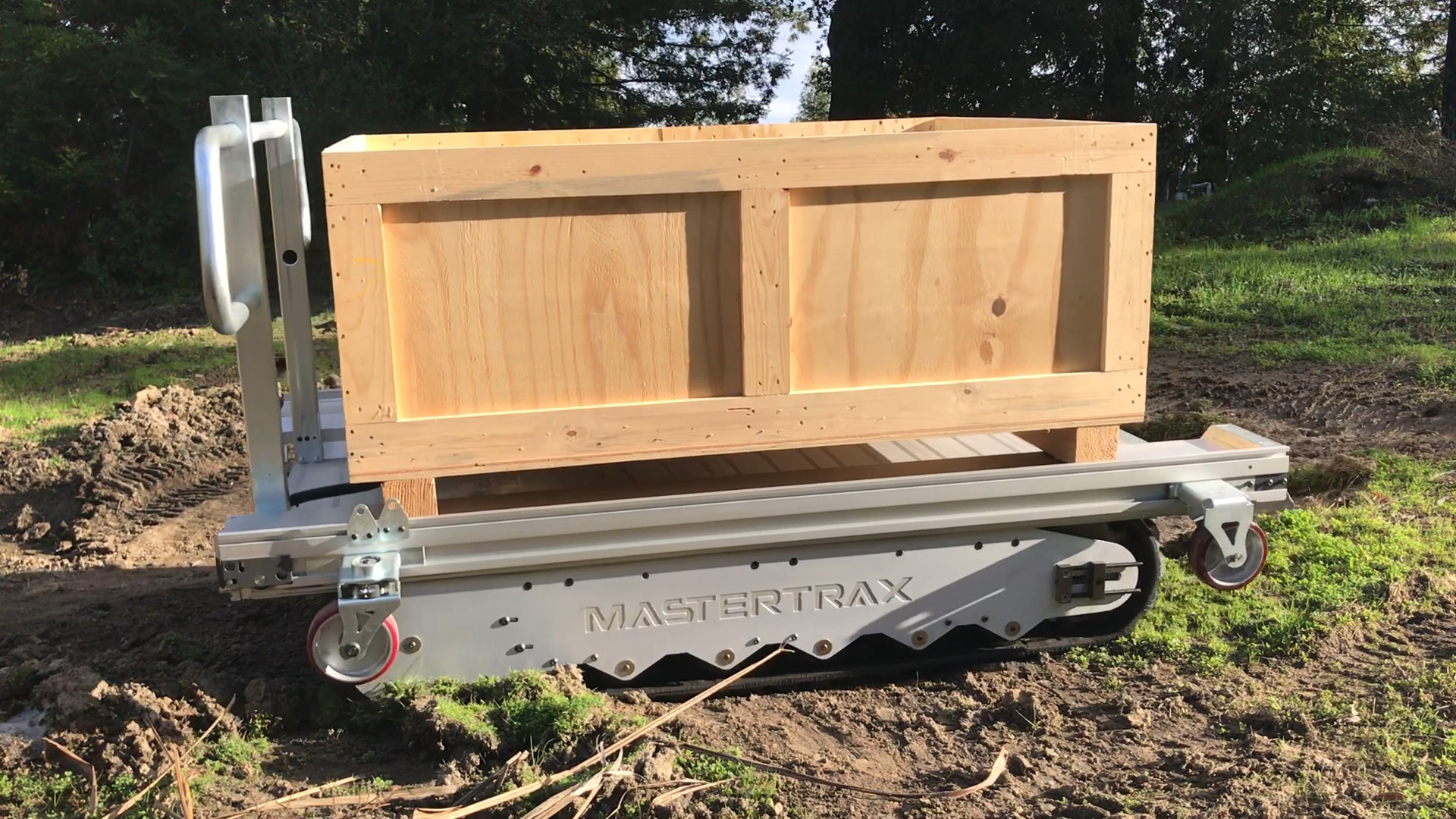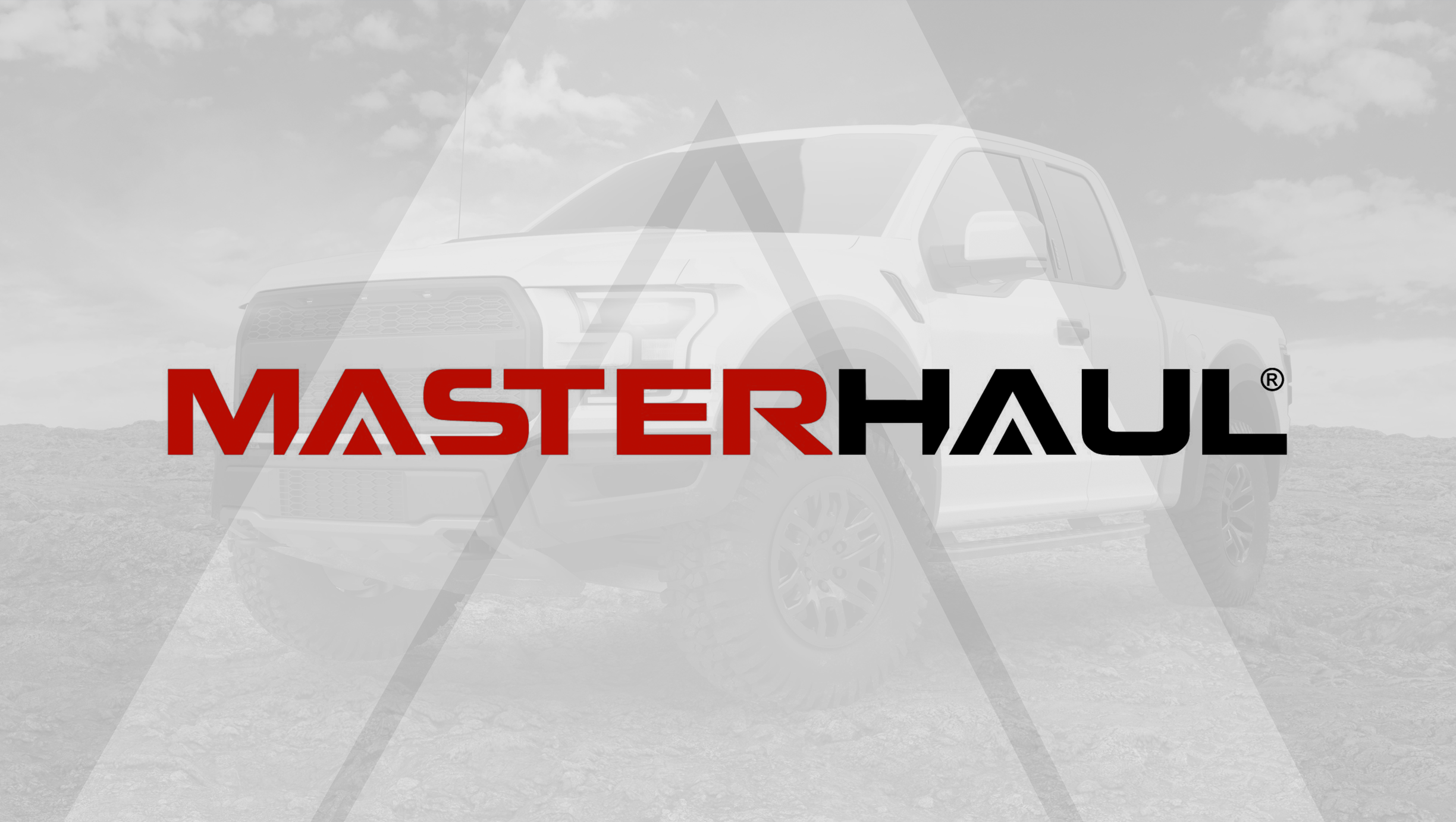 The Masterhaul PowerLoader augments work and life by bringing trucks and vans into the 21st century.